Ambassador Yue Xiaoyong visits CRSC
(2018-06-21)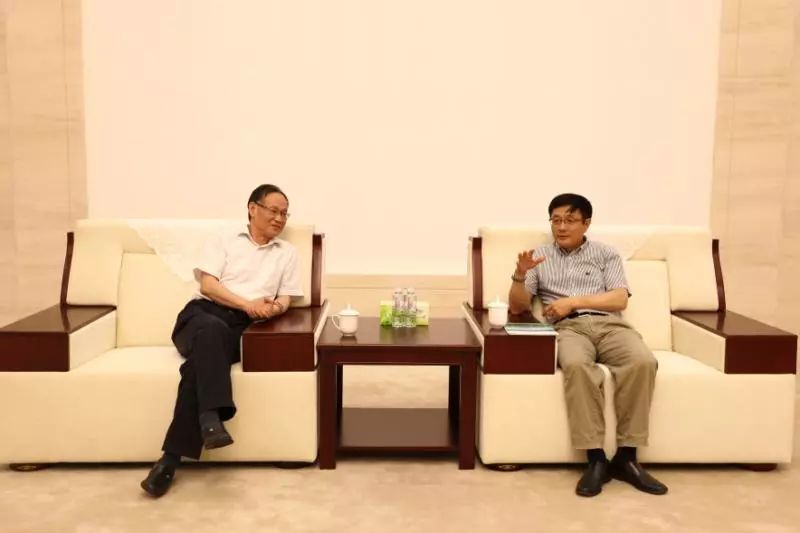 On June 19th, Ambassador Yue Xiaoyong was warmly welcomed to China Railway Signal & Communication Co., Ltd (CRSC) in Beijing by Mr. Yin Gang, President of CRSC.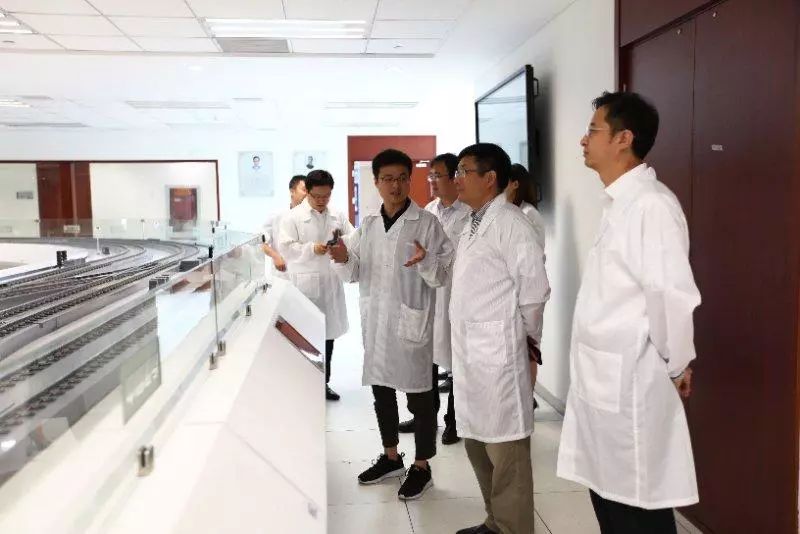 On behalf of CRSC and other Chinese companies striving to expand their business reach, Mr. Yin expressed sincere appreciation to Ministry of Foreign Affairs and Ministry of Commerce as well as the Chinese Embassy in Ireland for their staunch support for Chinese enterprises' "Going Global" endeavour.
He took the opportunity to brief the Ambassador about the growth of CRSC and the efforts of the company to become a world leader in ICT innovation.
Ambassador Yue briefed President Yin and his team about the robust development of China-Ireland relations in recent years as well as the promising prospects for further accomplishments.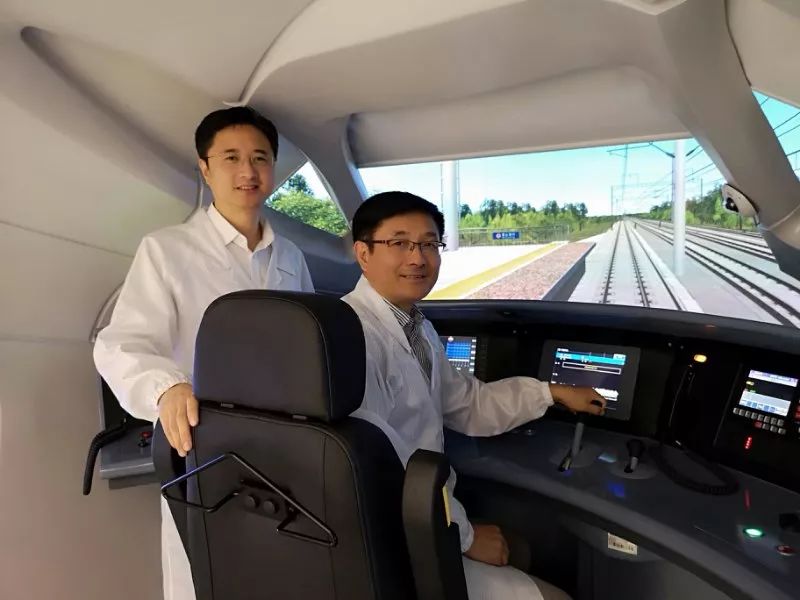 Real Size Simulated Cockpit

Commending CRSC for its "Going Global" efforts, the Ambassador encouraged the company to actively participate in the "Belt and Road" Initiative (BRI) and make contributions to China-Ireland relations.
Also present at the meeting was Mr. Zhao Xiaodong, Assistant President of CRSC.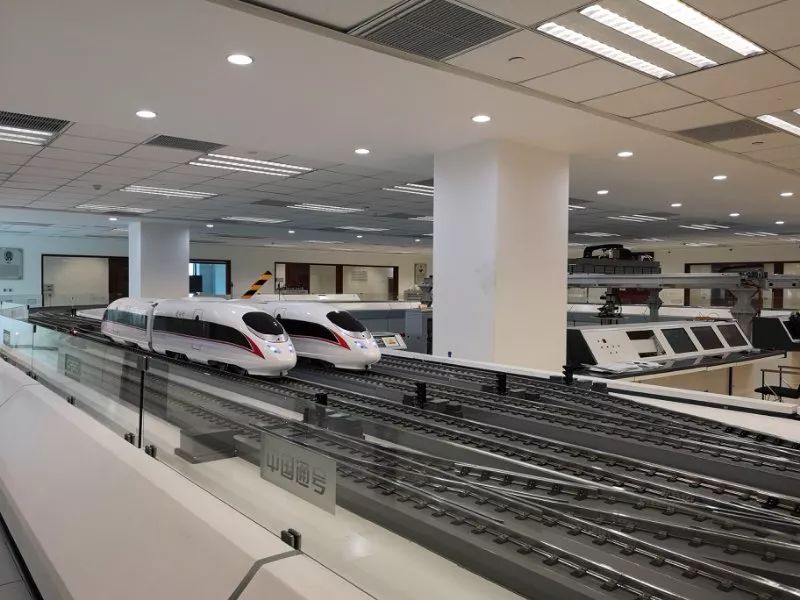 CRSC Technology R&D Testing Room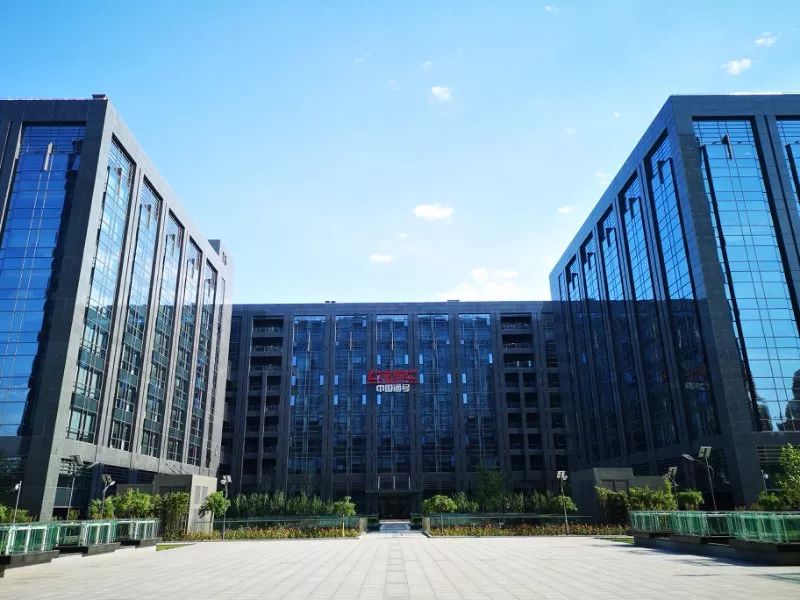 Administration and R&D Building, CRSC